Massive shortfall in number of motorists using new private parking adjudication service. P.O.P.L.A.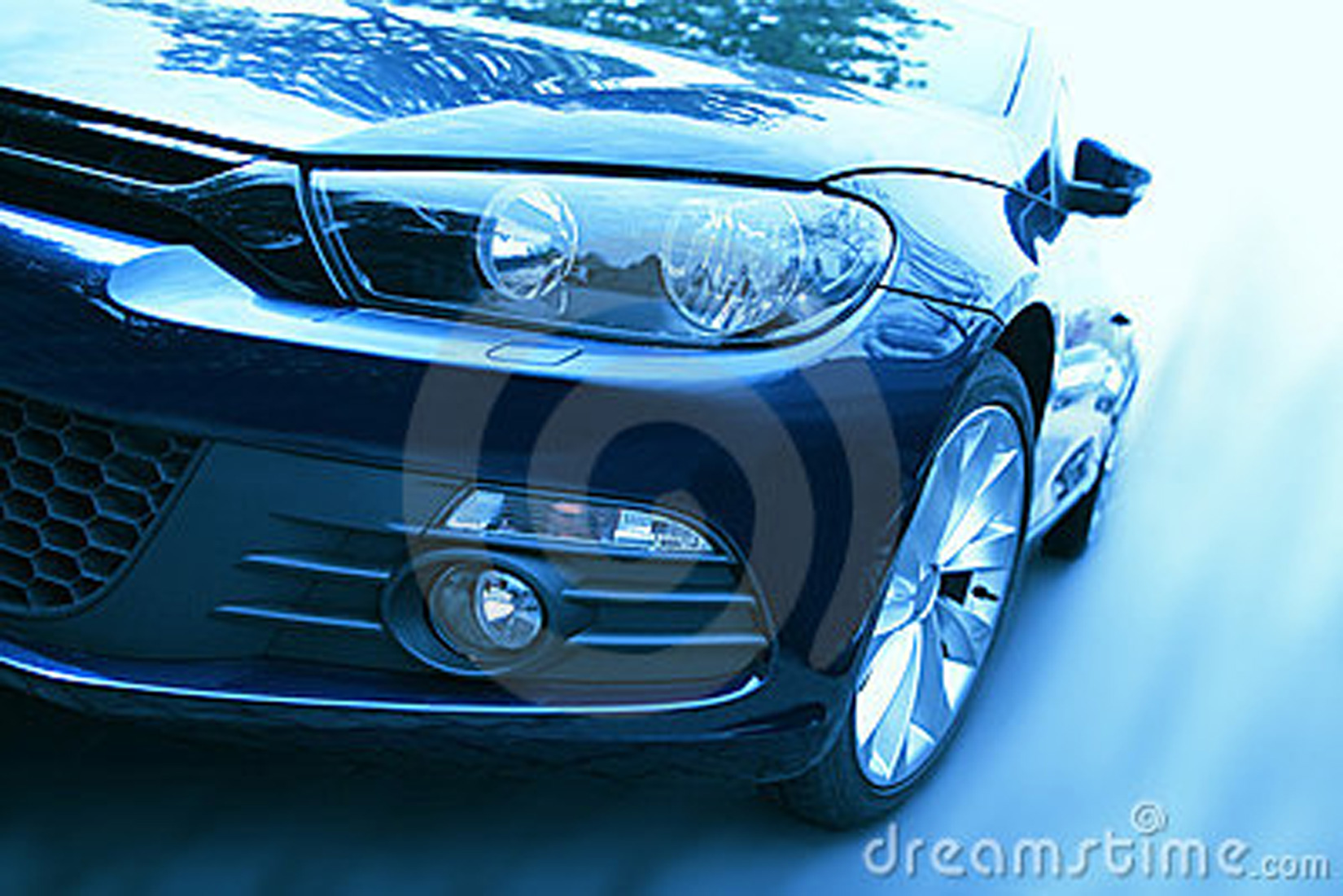 Image credit ©
Dreamstime
P.O.P.L.A. – The new adjudication service which deals with private parking tickets is experiencing a massive shortfall in the number of motorists using it.
Only 1,342 motorists used it in the first 4 months equating to an average of 4.026 a year which is way short of the 23,000 envisaged.
The funding model was based on this figure and the service could lose hundreds of thousands of pounds as a result.
We did write to the transport minister Norman Baker voicing our concerns at what would happen but he went ahead with it anyway. We do not think motorists trust the service which although said to be "independent" is actually funded by the private parking companies themselves. We also think that the website does not state the full facts on what grounds a motorist can appeal. We think that only a truly independent service should be put in place.
test image url from dreamstime: