10 Minutes Grace period for motorists in high streets says Eric Pickles the local Government Secretary
10 Minutes Grace period for motorists in high streets says Eric Pickles the local Government Secretary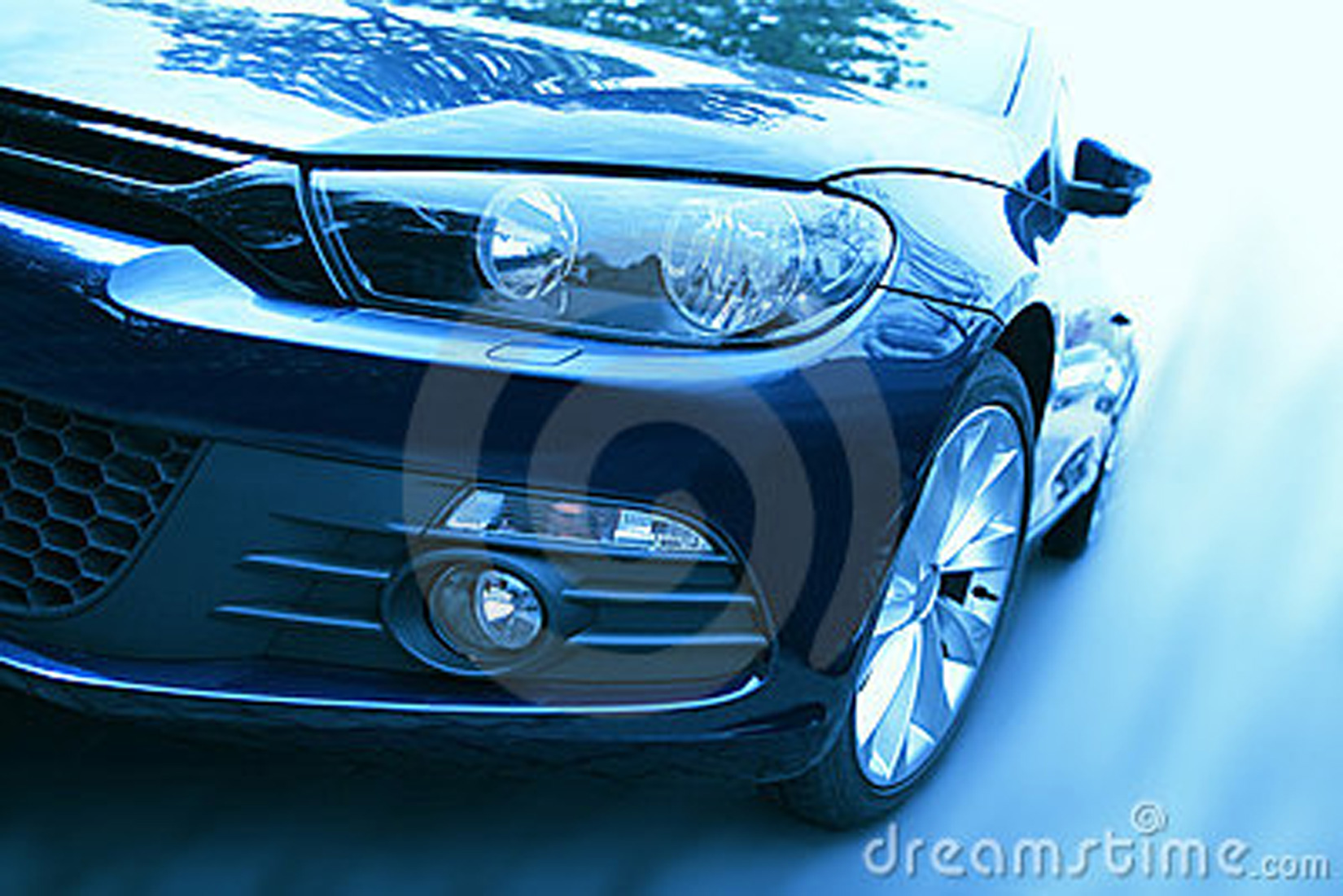 Mr Pickles has obviously realised that one of the reasons that shops are suffering is due to the rigorous parking enforcement policies of local councils. He is right of course as, rather than support businesses; many councils seem to be milking their customers for as much as they can. Often with hidden CCTV cameras.
Of course such a grace period is unlikely to be implemented without primary legislation as we can't see any council forgoing much needed revenue in order to help motorists and local businesses.
Mr Pickles said he also wants to end the "over-zealous culture of parking enforcement"
We say that this is never going to happen without legislation. A few years ago the labour government introduced statutory guidance to all local authorities on parking enforcement. We haven't seen one London authority which abides by the guidance on the use of CCTV cameras.
You need to be logged in to see this part of the content.
Please [ Login ] or [ Register ]. Get the information to appeal against your PCN!